Podcast
This episode seeks to explore the journey of the poet Rashid Hussein, and how the Nakba affected his life and his poetic career.
political, and his struggle experience.
Prepared by the Palestinian Museum, in partnership with Sawt*
Special thanks to "Arab48" studio, and to the guests of the episode: Hunaida Ghanem, Elias Khoury, and Raafat Amna Jamal.
* Sawt: A podcast platform that produces and distributes audio content in the Arabic language.
This episode sheds light on the experience of Palestinians who managed to return after being expelled by Zionist gangs. Between 1949 and 1952, they managed to return to their country but were considered "infiltrators"; still, there they remained, especially in the Galilee.
In partnership with Sowt
Preparation and research: Marah Khalifeh and Haneen Saleh
This episode sheds light on the experience of Palestinians who managed to return after being expelled by Zionist gangs. Between 1949 and 1952, they managed to return to their country but were considered "infiltrators"; still, there they remained, especially in the Galilee.
In partnership with Sowt
Preparation and research: Marah Khalifeh and Haneen Saleh
Stories from Palestine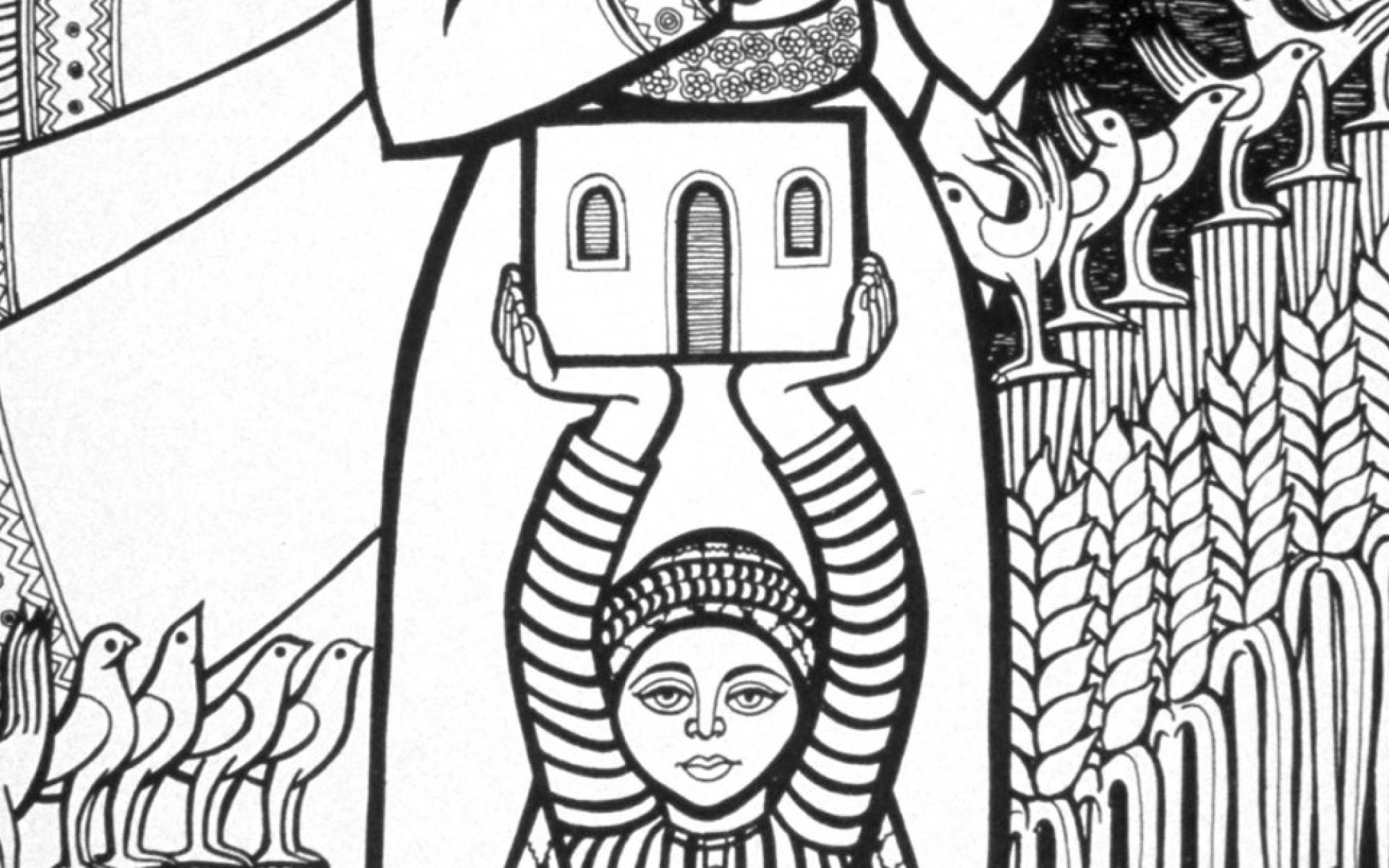 Economy of the First Intifada
IX. The First Intifada And The Beginning Of Israeli-Palestinian Negotiations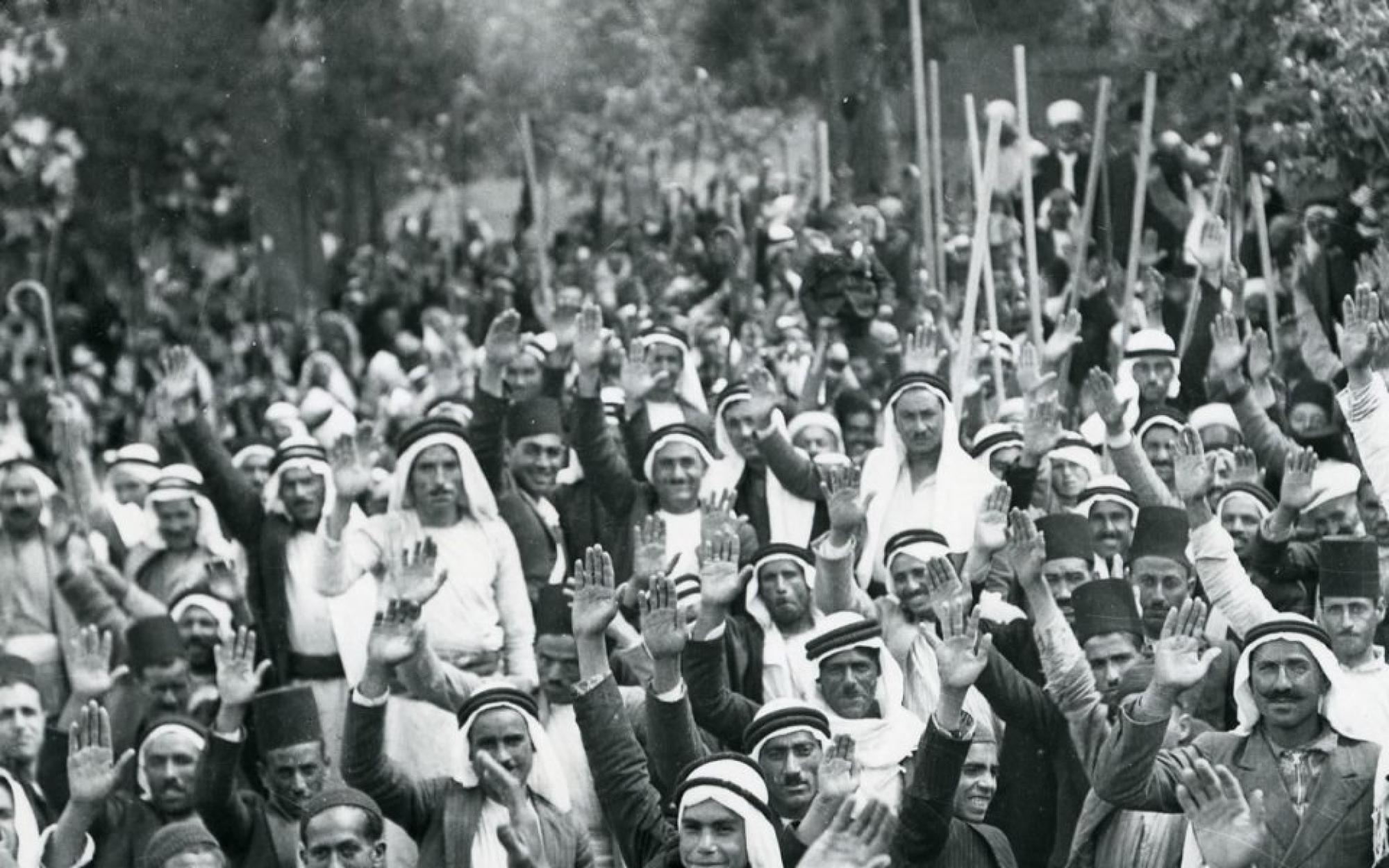 Revolutionaries in popular tales and the 1936 Palestinian Revolution
II. Early Mandate Period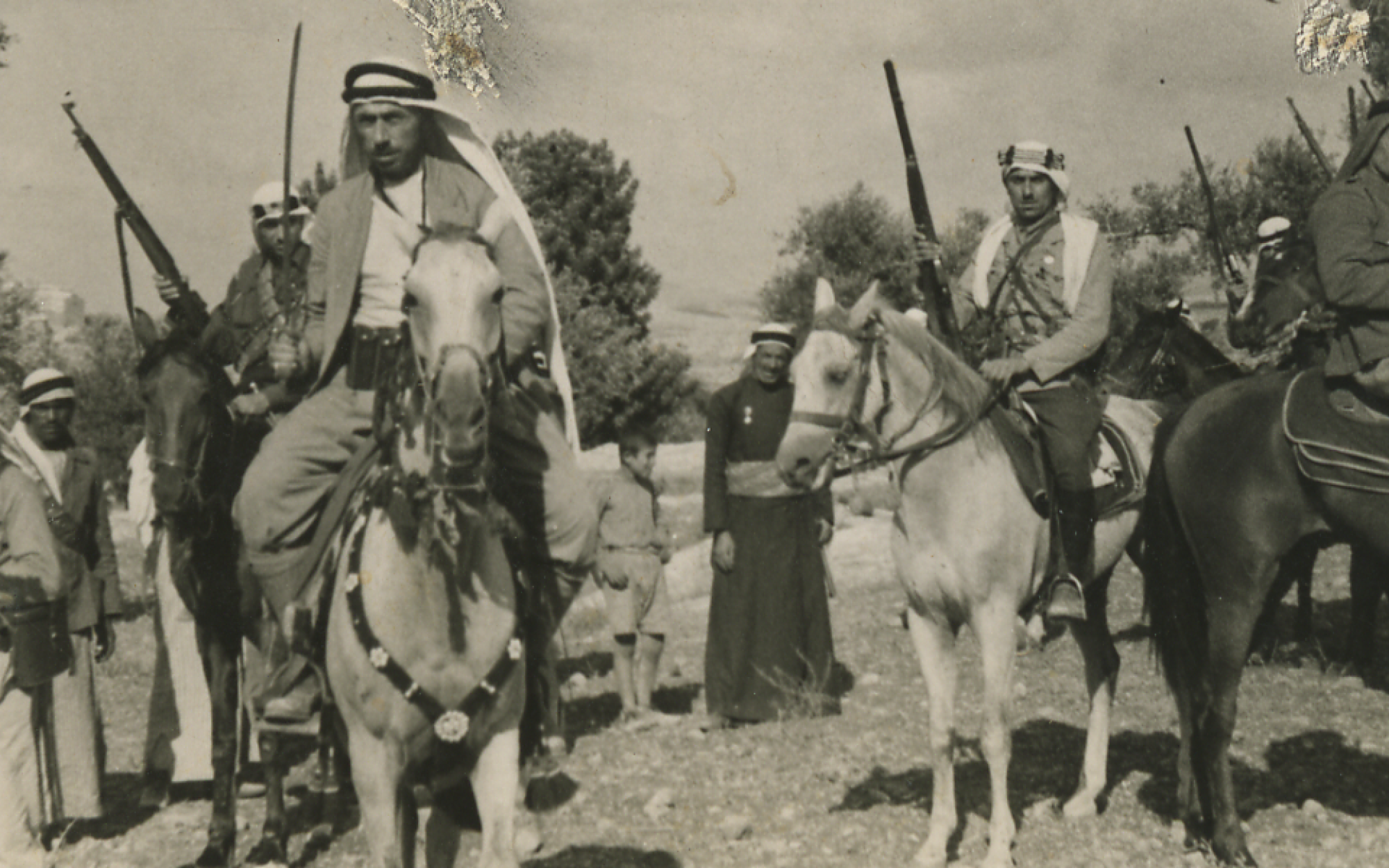 Armed Struggle in the 1936 Great Arab Revolt
II. Early Mandate Period III. Second Mandate Period
Videos
Publications