Member levels and benefits
 

ZAATAR
circle

(individual)

25 USD
annually

KHUZAMA
circle

(individual)

250 USD
annually

SAWSAN
circle

(individual/dual/family)

500 USD
annually

ZAYTOUN
circle

(individual/dual/family)

750 USD
annually

Your name inscribed with gratitude on the Palestinian Museum's member and donor webpages

Member alerts for the Museum's activities
10% discount at the Museum's Santolina Café and the Giftshop
A personalised Palestinian Museum membership card*
 
Invitation to private launch events and members-only events in your country
 
Certificate of appreciation, suitable for framing
 
Private informational sessions with the Palestinian Museum staff**
 
An additional personalised membership card* that includes all benefits of membership (two cards per family)
 
 
A gift certificate*, redeemable at the Museum Giftshop
 
 
Private guided tours of exhibitions and the Museum gardens**
 
 
Invitation to an exclusive reception with the Palestinian Museum Director General in your country or an online meeting
 
 
Acknowledgement of your support featured in the Museum lobby
 
 
A personalised family membership card*, that includes all benefits of membership
 
 
 
A gift membership card* personalised for someone special to you
 
 
 
Opportunity to meet privately with the Palestinian Museum Director General and curators,** and to attend exclusive shows and events at the Palestinian Museum.
 
 
 
Invitation to annual dinner with the Palestinian Museum's Celebrity Ambassador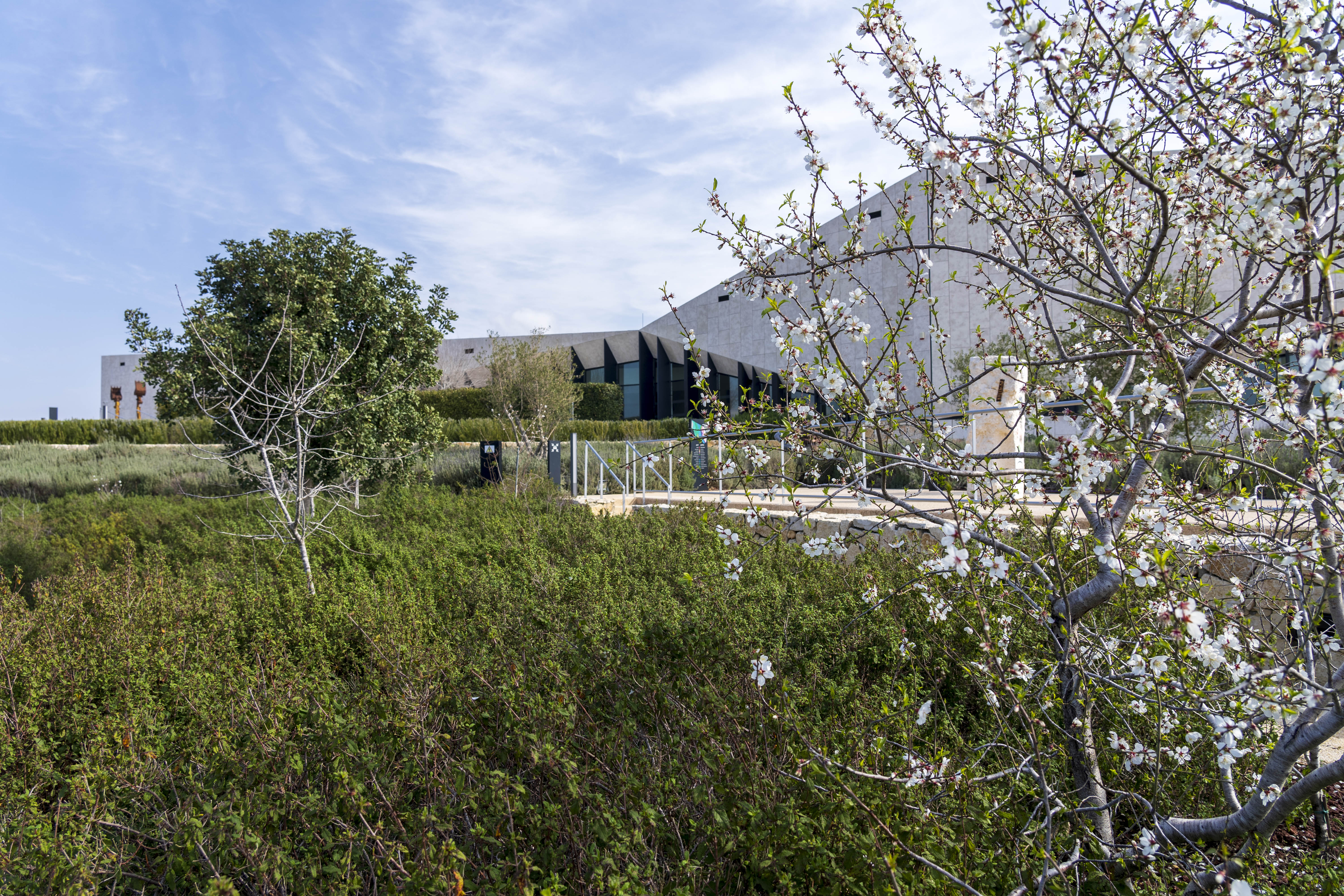 Friends for life
(Individual/dual/family membership)
Single donation of 5,000 USD or more
* E-membership cards and e-gift certificates are issued for people residing outside Palestine ** Arrangements will need to be made in advance 
Members of the programme
Zaatar
Leyya Mona Tawil, Jim Harb and Laurel Goodrich,Wajeeh Demetree, Roula Badaoui, Susan Shawwa, Nermine Nabulsi, Mona Taji, Hiba Khoury,Claire Christine,Jonathan Shannon.
Sawsan
Elizabeth Kassis, Wasef Masri,Bashar Abdel Hadi, Tanya Khoury, Nabil Kotran, Tanya Khoury
Khuzama
Jumanah El-Assad, Luma Alsajdi, Lara Qaddumi.
 Zaytoun
Ahmad Al Khayat, Mohammed Alghussein
Friends For Life
Zina Jardaneh, Reem Khoury, Faisal Alami,Nabil & Annette Habayeb, Rami & Miran Tarazi, Family of Michel Elias Sifri
We invite you to join our Membership Programme.
To join is to contribute to strengthening a pluralistic Palestinian cultural landscape and overall vibrant and open culture that transcends borders.