Image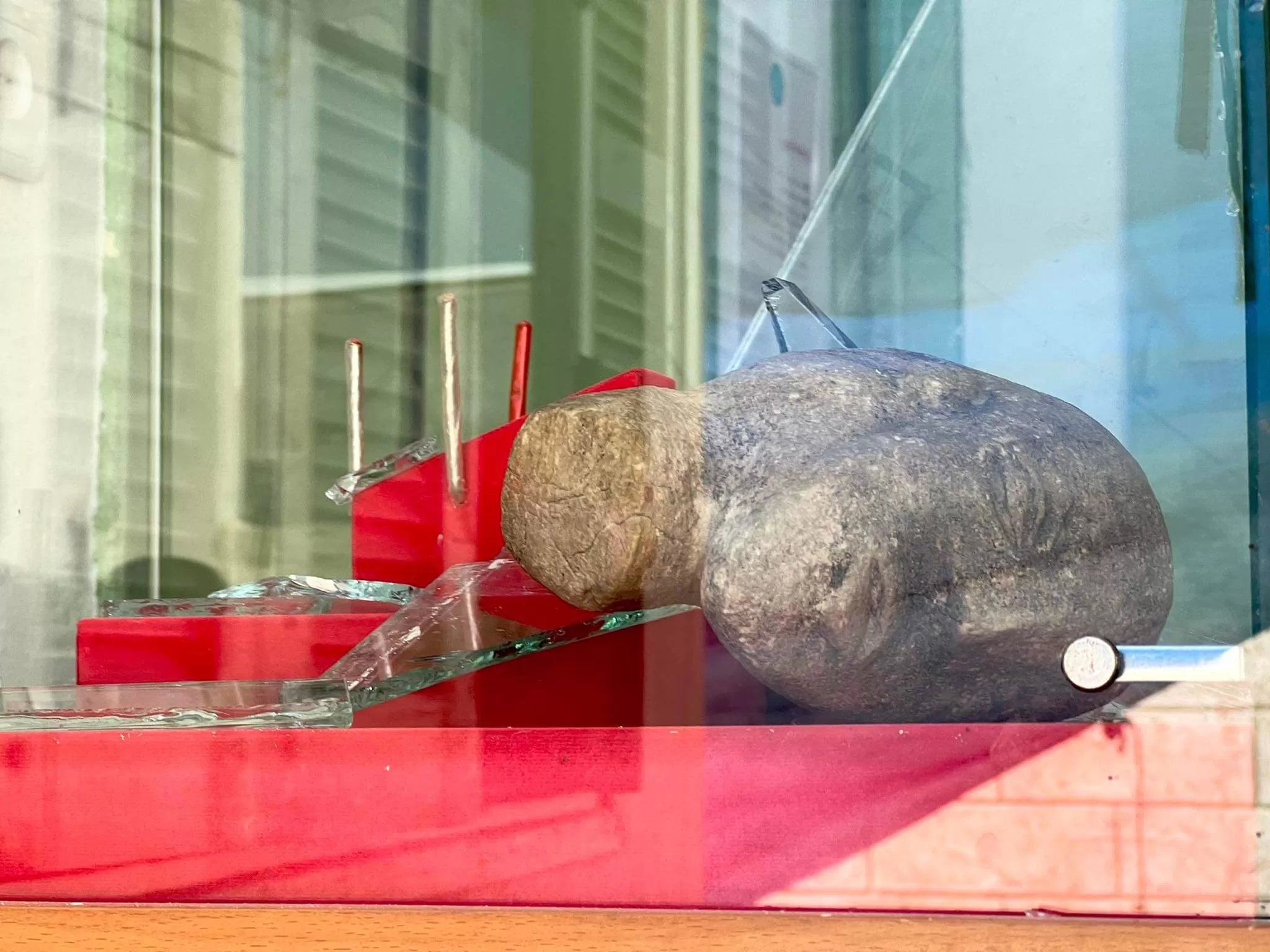 The Israeli occupation continues its heavy bombardment of the Gaza Strip, causing immense loss of human life and an unfathomable ripple effect of suffering. As of October 17th, 2023, there are at least 3000 martyrs, many buried in mass graves. At least 1,000 people are trapped under rubble, with no means or tools to reach them. Another 11,250, at least, are wounded. Entire residential neighbourhoods have been obliterated, infrastructure has been ruined, whole areas have been annihilated beyond recognition, and basic needs such as electricity and water have been cut off, while food, medical aid, and humanitarian supplies have been prevented from going in. We condemn in the strongest of terms this ongoing genocide by the Israeli Occupation against our people in the Gaza Strip, on what is now the 10th consecutive day. We also condemn the systematic erasure of all cultural production, the targeting of schools, museums, and cultural institutions, and the censorship of all voices speaking out against this outrageous brutality inherent to genocidal wars. The Rafah Museum and other institutions have been bombed and destroyed, while others have been damaged by nearby airstrikes, such as the Al Qarara Cultural Museum.
We are standing with our people, including our fellow artists, who have been displaced from their homes or have lost family members or loved ones due to the Israeli occupation bombing of their homes and targeting of their studios. This has caused so many to lose all their artworks, adding to what has already been an enormous loss. We mourn our colleague, the acrylic artist Heba Zaqout, who was found martyred with her only child under the rubble of the occupation bombing of her house and studio.
This is a war of extermination and ethnic cleansing against the Palestinian people, whose lands have been usurped for the Zionist aim of controlling as much Palestinian land with as few Palestinians left on it. The indiscriminate bombing of all aspects of life in Gaza aims, not only to erase Palestinians from the present, and to erase Gaza City so that no Palestinian can return, but also to completely erase our cultural achievements, and thus our history: To make it seem like we never existed at all. It is a continuation of the Nakba in 1948, which we Palestinians maintain has been an Ongoing Nakba and throughout has included the methodical Israeli theft of archives, personal libraries, private collections, and more. This oppressive force is attempting to wipe out all records of our collective memory and "close the case" on the Palestinian cause for self-determination and liberation.
The Children of this Land say: We will not let this continue forever, and we will never forget.
*Image source: Mayasem Association for Culture and Arts.