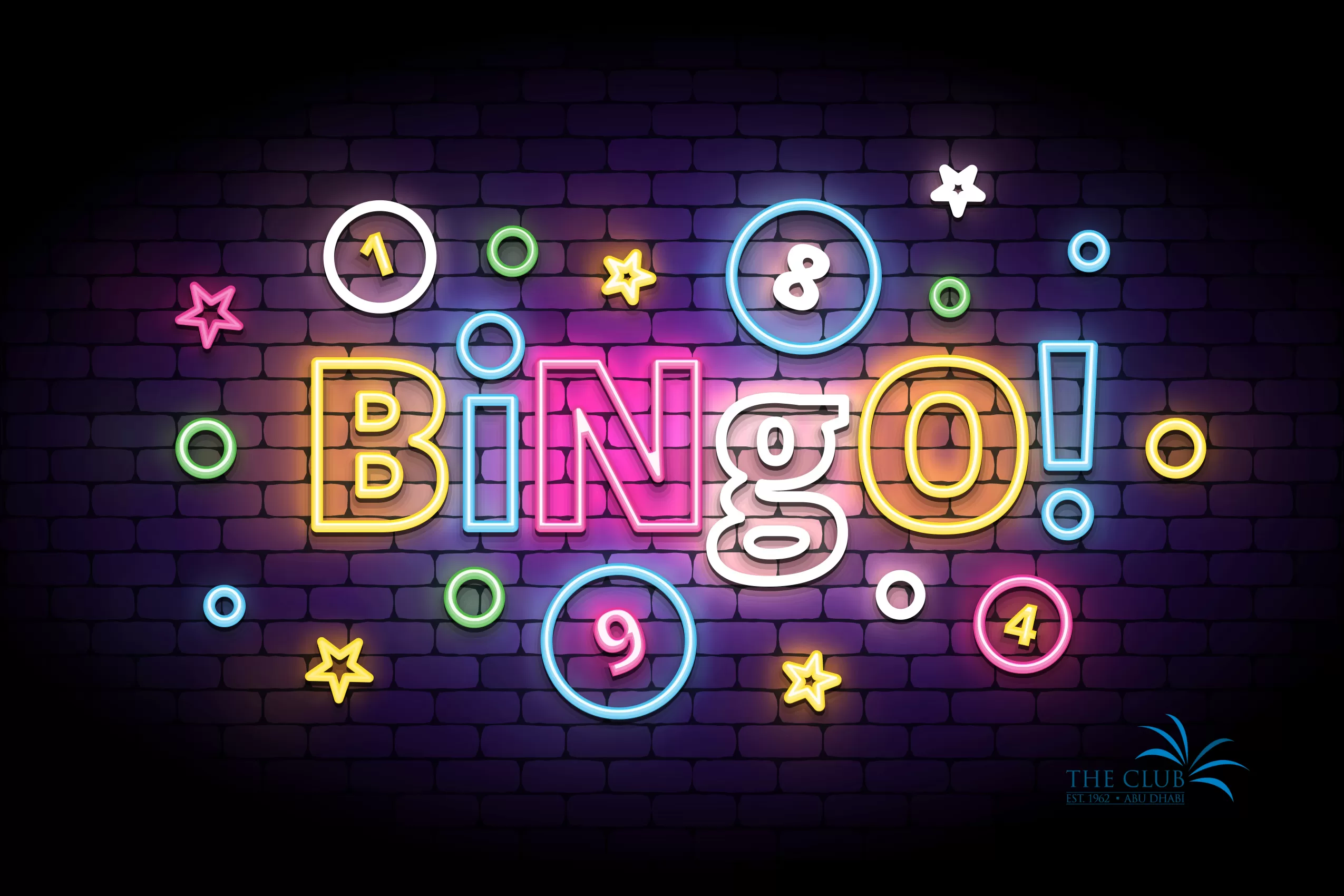 In partnership with Hatem Shatara

Monday, August 14, 19:00-21:00
Age Group: 12 years and above
Location: Palestinian Museum Terrace
Language: Arabic

Join us for an exciting summer Bingo Night for the first time on the Museum's terrace.
Ticket price per person: 20 ILS.

Tickets are on sale at The Palestinian Museum, Zeit ou Zaater Restaurant, and through Mr Hatem Shatara (tel. 0599732764).